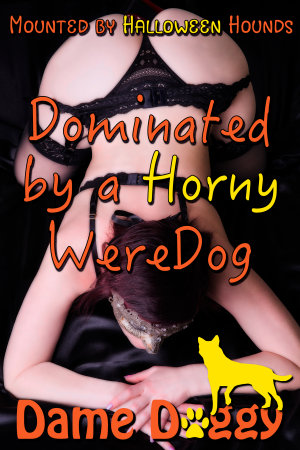 Dominated by a Horny WereDog
Her dog transformed into a hunky weredog who dominates her in bed.
About the Book
When she woke up this morning, her dog had become a weird human-hybrid. A weredog. Big and horny and able to control her with his words. She's at the mercy of this beast and she can't wait to give him all the pleasure he could want.
This FICTION short is for ENTERTAINMENT PURPOSES ONLY and is intended for MATURE AUDIENCES ONLY (18+). It contains zoophilia bestiality dog sex, masturbation, mind control, dubious consent, bareback creampie sex, and oral sex.
Other Books in "Mounted by Halloween Hounds"